Is it May already? I've been seriously lagging behind all the iPhone and iPad news. In April, we finally got the
white iPhone 4
. Although we'll have to wait until June to find out when the next iPhone might be available, most are pointing to the autumn months (Sept. - Nov.). We'll see...
Today I found a great website for iPhone users who love to use the photo sharing network
Instagram
. It's called
InstaShirt
. You can make your own custom T-shirts using your Instagram photos.
I made my first one today.
It's very simple. Go to the
website
and sign in with your Instagram login. From there, you have a lot of customization options open to you like resizing your picture(s), adding and editing your text, and choosing what type of shirt you want.
I just ordered mine today. I paid $6.48 for 4-7 day shipping. Since I live in Hawaii, that may cost more than the usual shipping costs. Unfortunately, I wasn't willing to pay big bucks so that it could arrive in time for the
Instagram Meetup here in Honolulu
this Saturday. If you wanted to order in bulk, the price per shirt would be cheaper.
I went with a foodie theme for my shirt: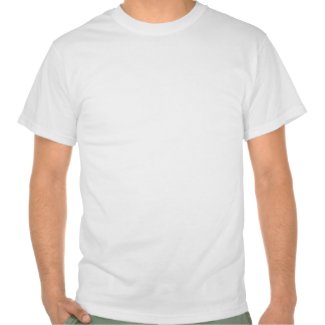 Instagram Food 1
by
jarofclay73
Become a
clothing affiliate
at zazzle.com
If you like the shirt I created, you can buy one for yourself! Go ahead and click the link above and I get credit for it!
I'll let you know when my shirt comes in and I'll post pictures of me wearing it.